MAXISYS ADAS IA600
(not available in North America)
PORTABLE, SMART, AND EFFICIENT ADAS CALIBRATION TOOL

The IA600 is the ultimate portable 3D camera ADAS calibration tool. It is specifically designed to provide accurate calibration placement for Advanced Driver Assistance Systems (ADAS) within just 1 minute. With its step-by-step graphic instructions, the IA600 makes the calibration process straightforward and easy to follow. By aligning with the vehicle's thrust line, the tool ensures optimal calibration accuracy, even for complex ADAS systems. Additionally, the IA600 boasts a modular frame design, making it incredibly easy to move and transport.The IA600 is compatible with the MaxiSYSADAS tablet when upgraded with ADAS software (purchased separately).
The Ultimate Portable 3D Camera ADAS Calibration Tool
Perform vehicle LDW camera calibrations

Compatible AutelADAS Tablet and MaxiSYSMS906 PRO Tablet Series and Higher when Upgraded with ADAS Software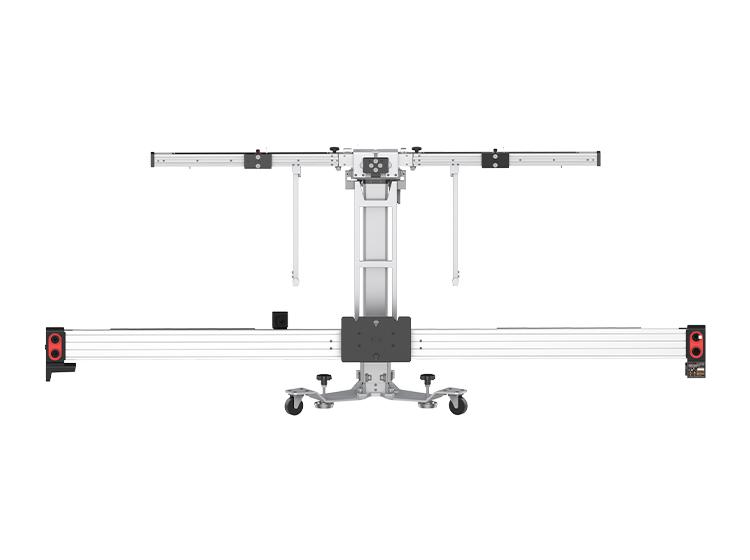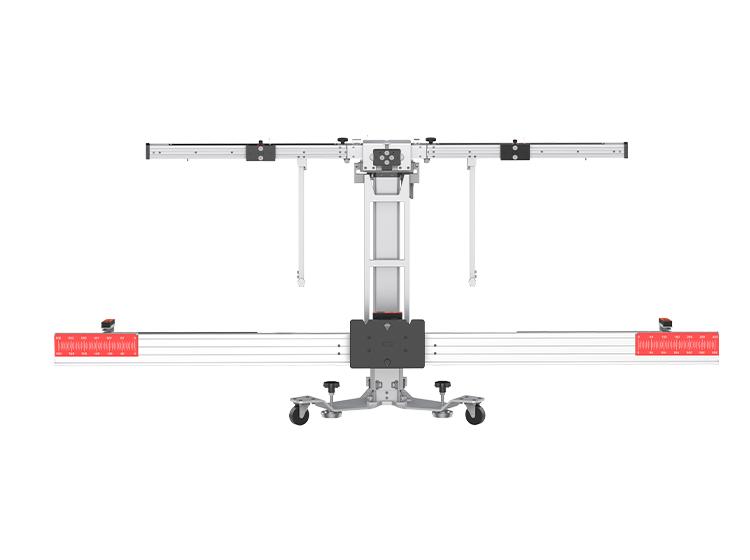 Powerful: support laser positioning and 3D camera positioning to meet different customer's needs.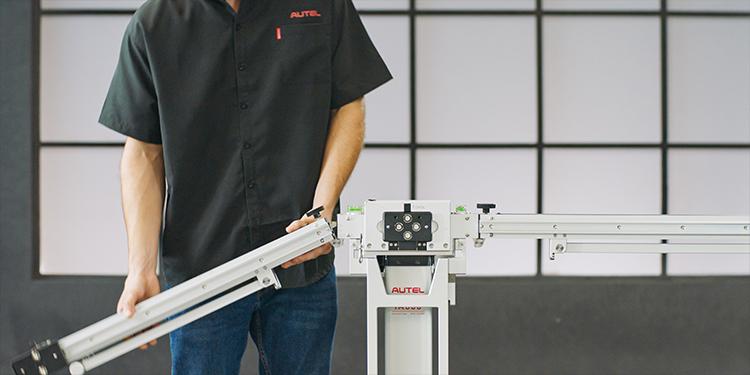 Portable: flexible and light, easy to transport, many application scenarios.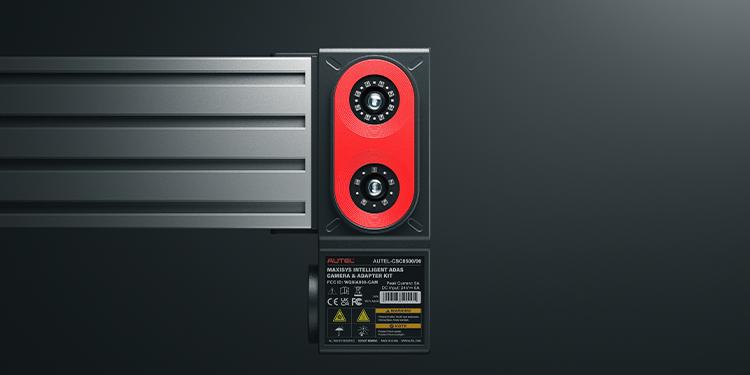 Precise: 3D camera positioning provides the most accurate and fastest calibration frame placement.
MaxiSysADAS Software
PRECISE MAXISYS ADAS CALIBRATION SOFTWARE

Based on the powerful MaxiSYSplatform, Autelpresents the MaxiSysADAS with the original complete diagnostic functions and comprehensive ADAS calibration. Combined with the service manual, the procedures are presented with graphic instruction. The MaxiSYStablet has the best possible OE-level diagnostic coverage to offer ADAS and diagnostic solutions for smarter repair and calibration.
IA600 SOFTWARE COMPATIBLE WITH MAXISYS 906 PRO MODELS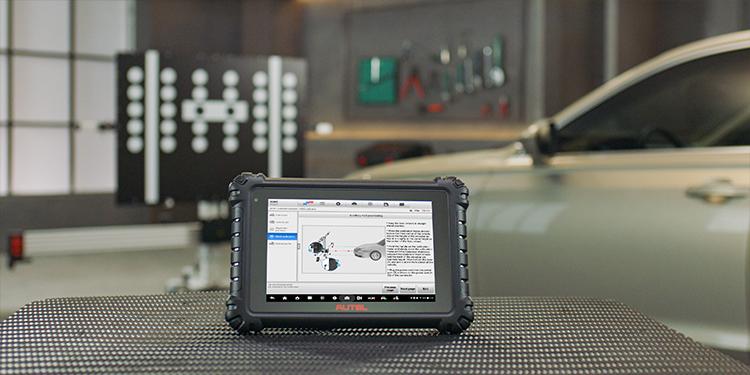 1. Alignment Precheck
Perform accurate alignmentcheckand easily add confirmation to the diagnostic Pre-SCAN report;
Quickly identify wheel alignment issues that can affect the accuracy of calibration.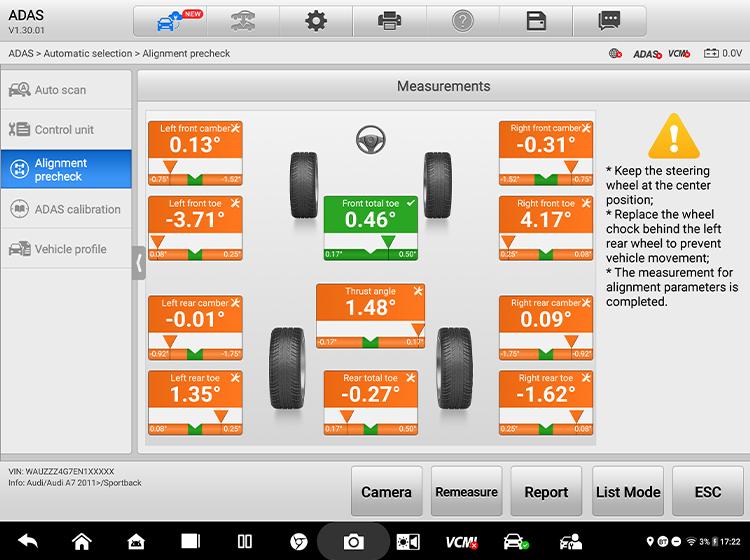 2. Comprehensive Coverage, Intelligent and Reliable
Covering more than 95% of European, American and Asian models, with fast software update;
Illustrated, step-by-step instructions guide the user frame placement process simply follow the on-screen prompts.